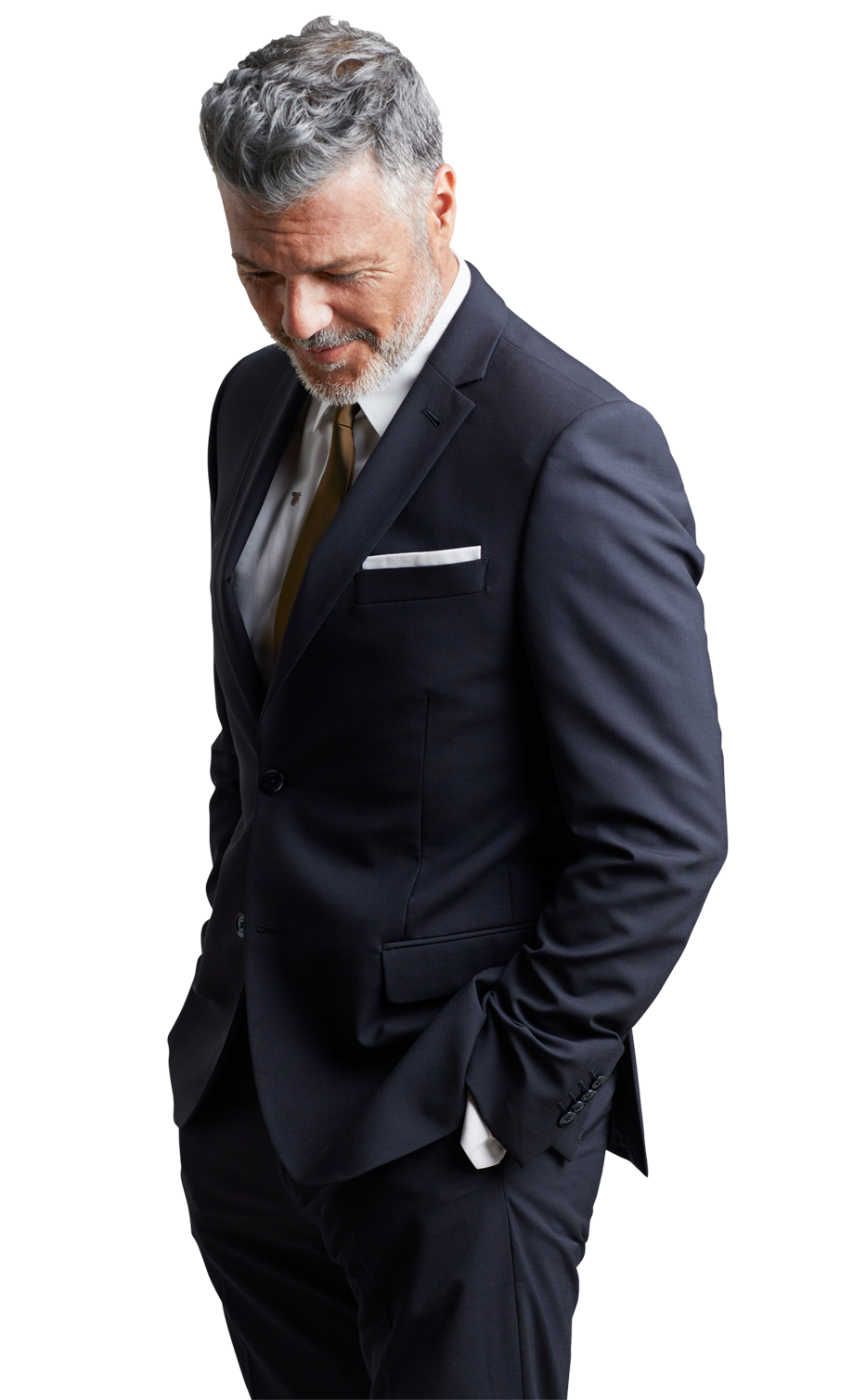 We believe

risk


starts and ends
with

people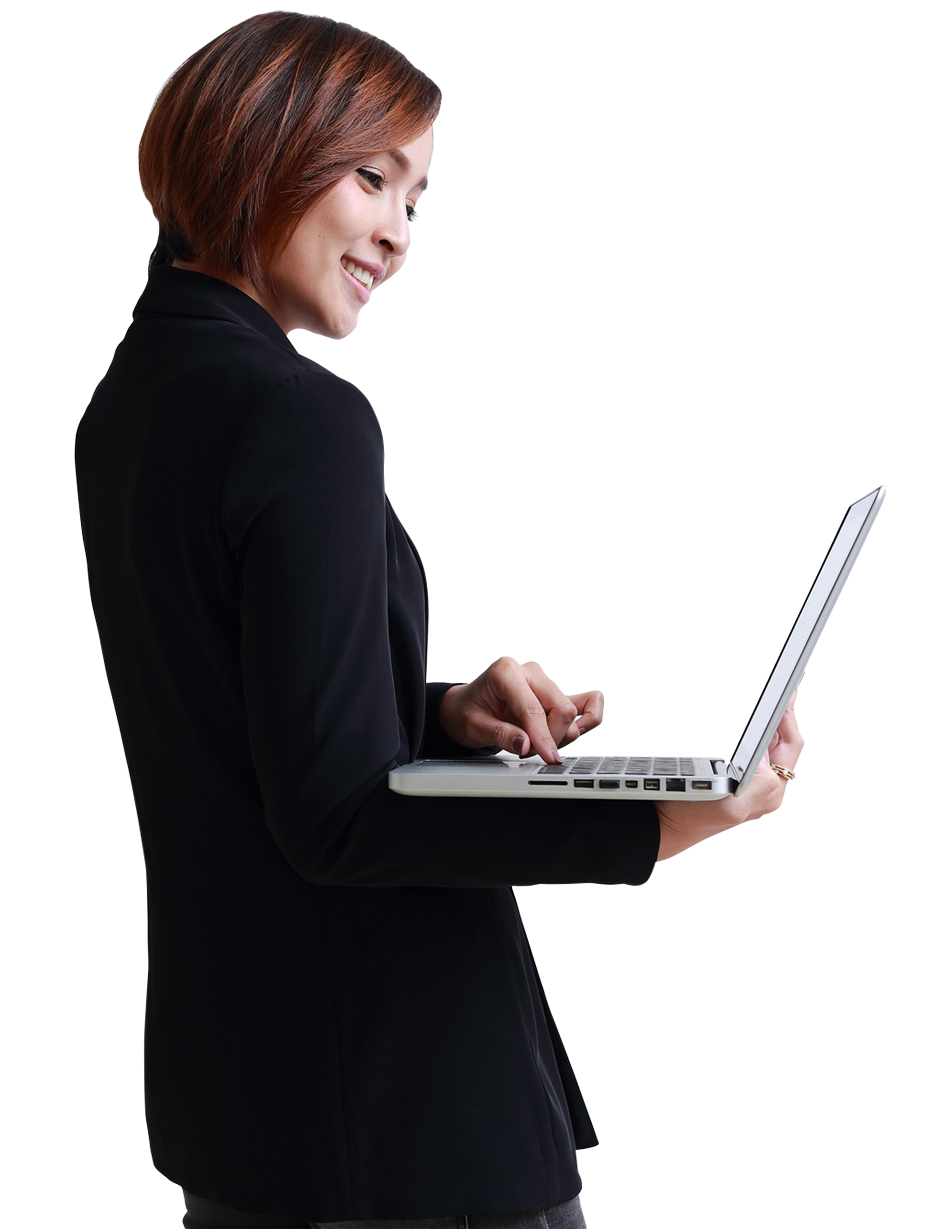 We believe

risk


starts and ends
with

people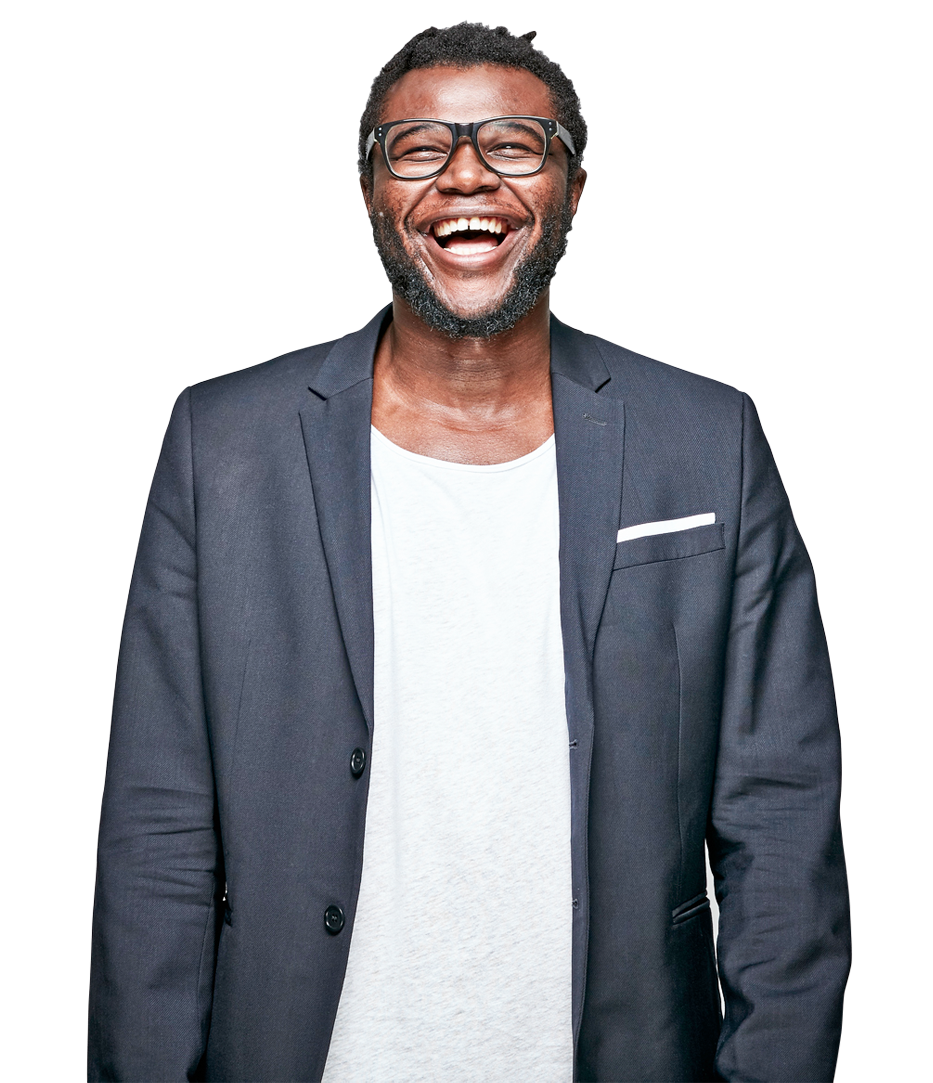 We believe

risk


starts and ends
with

people
We believe

risk


starts and ends
with

people
Welcome

to a

new

risk perspective
Unearth your organisation's greatest defence against risk. Your
people

.

Unearth™ is a specialised risk consultancy. We bring a unique perspective to risk management.

For enterprise and government leaders who need to ensure the protection of their most valuable organisational assets, we offer a human-centered approach that drives transformational outcomes, enabling you to "PROTECT THE HOUSE". Your "house" being your organisation.
Is Your organisation caught in a Risk Vortex?
Are you feeling distracted or overwhelmed when it comes to managing risk?
Is your risk management approach cumbersome and costly?
Is it distracting your organisation from its core business?
Have you ever felt the fear that mismanagement of risk could potentially damage your organisation's reputation?
If you answered yes to just one of these questions, then your organisation may well be in a Risk Vortex, or fast approaching one.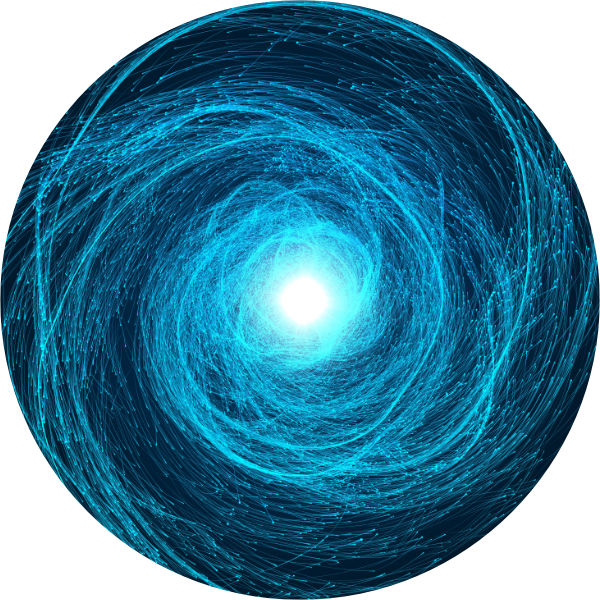 The Risk Vortex Has Serious Implications
The lens through which risk is viewed has morphed and distorted what organisations are truly trying to achieve. These organisations have been caught in a "risk vortex".
The intensity around risk is so great, business units managing risk for the organisation are often the fastest growing. These business units can also be one of the more costly. A heavy price for doing business.
There are days when it feels the "risk vortex" sucks in new risks and challenges and sucks out the very life of the core business.
This is exacerbated when the organisation is heavily influenced by third-party obligations, governance, and threat of reputational damage. This can create fear and hesitation.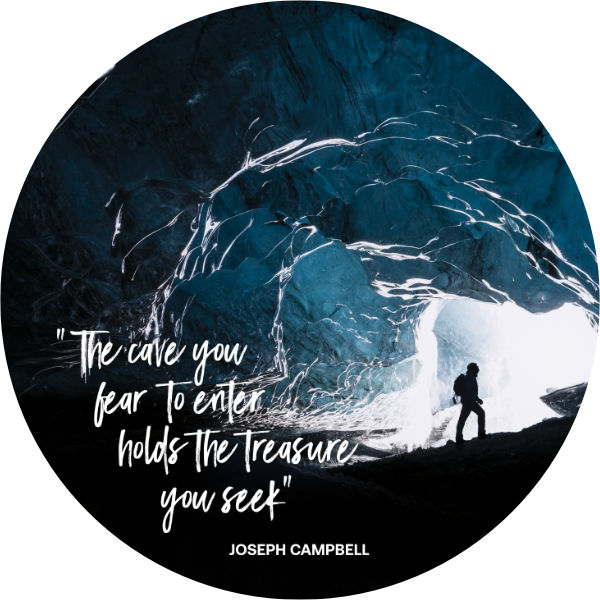 Unearth a
new

perspective on risk
Risk is not something you need to fear but to understand.
Break risk down, so you can address it with the right approach.
At Unearth, we believe that risk starts and ends with people. Which is why people are at the core of the Unearth Risk System.
We're transforming the way organisations approach risk. Are you ready to take a better approach to risk? Watch the video below to learn how.