Success Stories
See how Unearth is bringing a New Perspective on Risk to our clients and in our communities.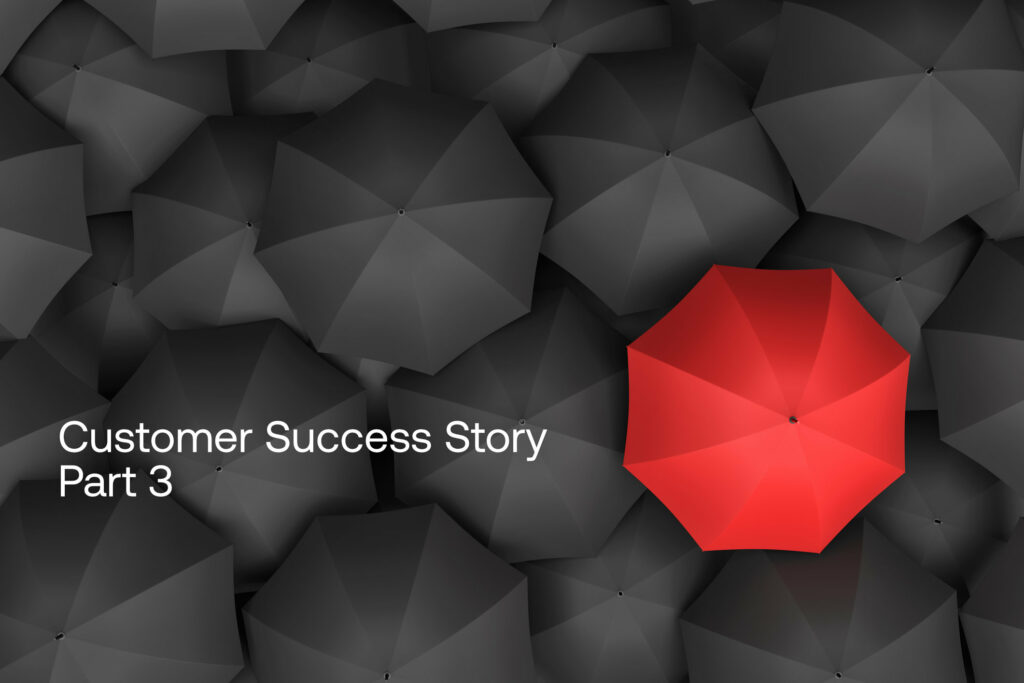 Insider Threat – Finance Sector – Building Confidence
Building Confidence is incredibly important when addressing Insider Threats. Especially in a time when there is so much noise surrounding the topic of Insider Threat and confusion about how to address it, Unearth collaborated with one of Australia's most recognised financial brands to provide clarity on the subject.