At Unearth, our purpose is to create a safer world; one organisation and one community at a time.
It is a bold mission and it inspires us to think beyond our own expertise. It's why we have developed – and continue to develop – a partnership ecosystem that give us access to experts in a range of business areas that directly impact risk management – technology, analytics, leadership, purpose, decision-making, ethics, recruitment, wellbeing and more.
This partnership ecosystem is one we are incredibly excited about because it enables us to support our clients to deliver world-class risk management strategies, unearthing the full potential of their organisation.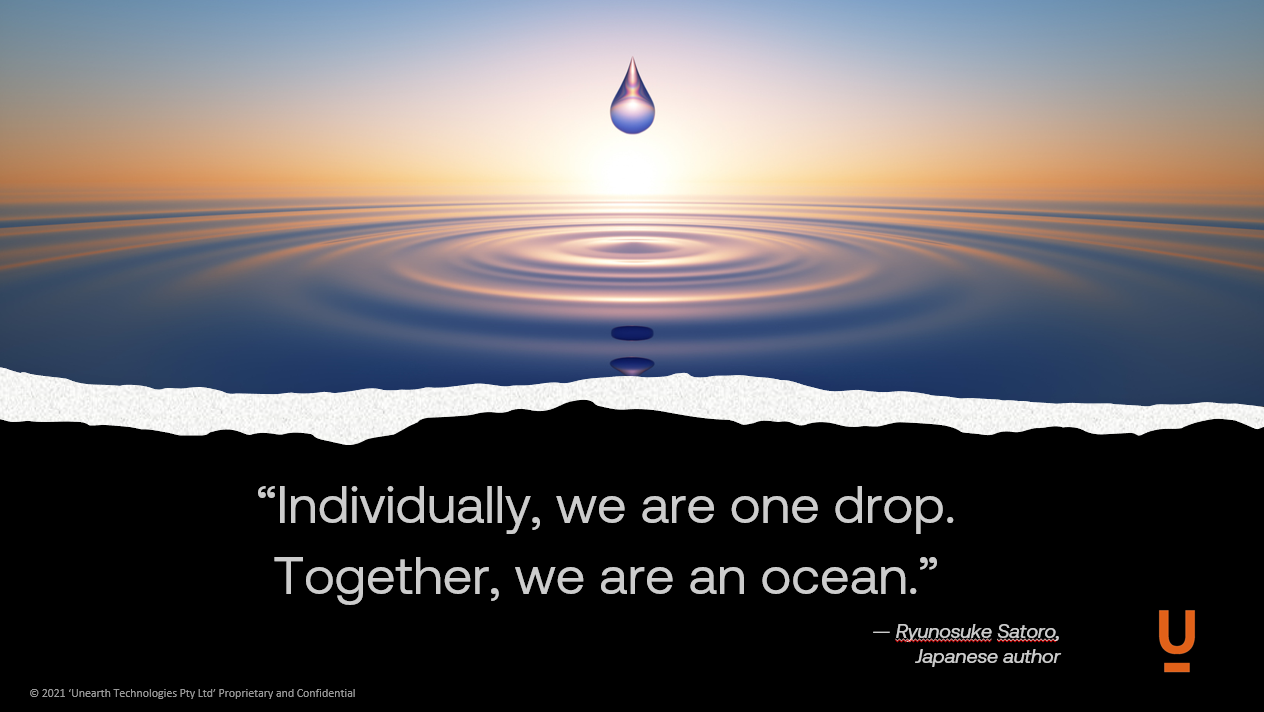 This is what our partner ecosystem looks like. As we continue to develop our local and global relationships, this ecosystem will grow to provide our clients with access to experts at the forefront of cutting edge knowledge and technology.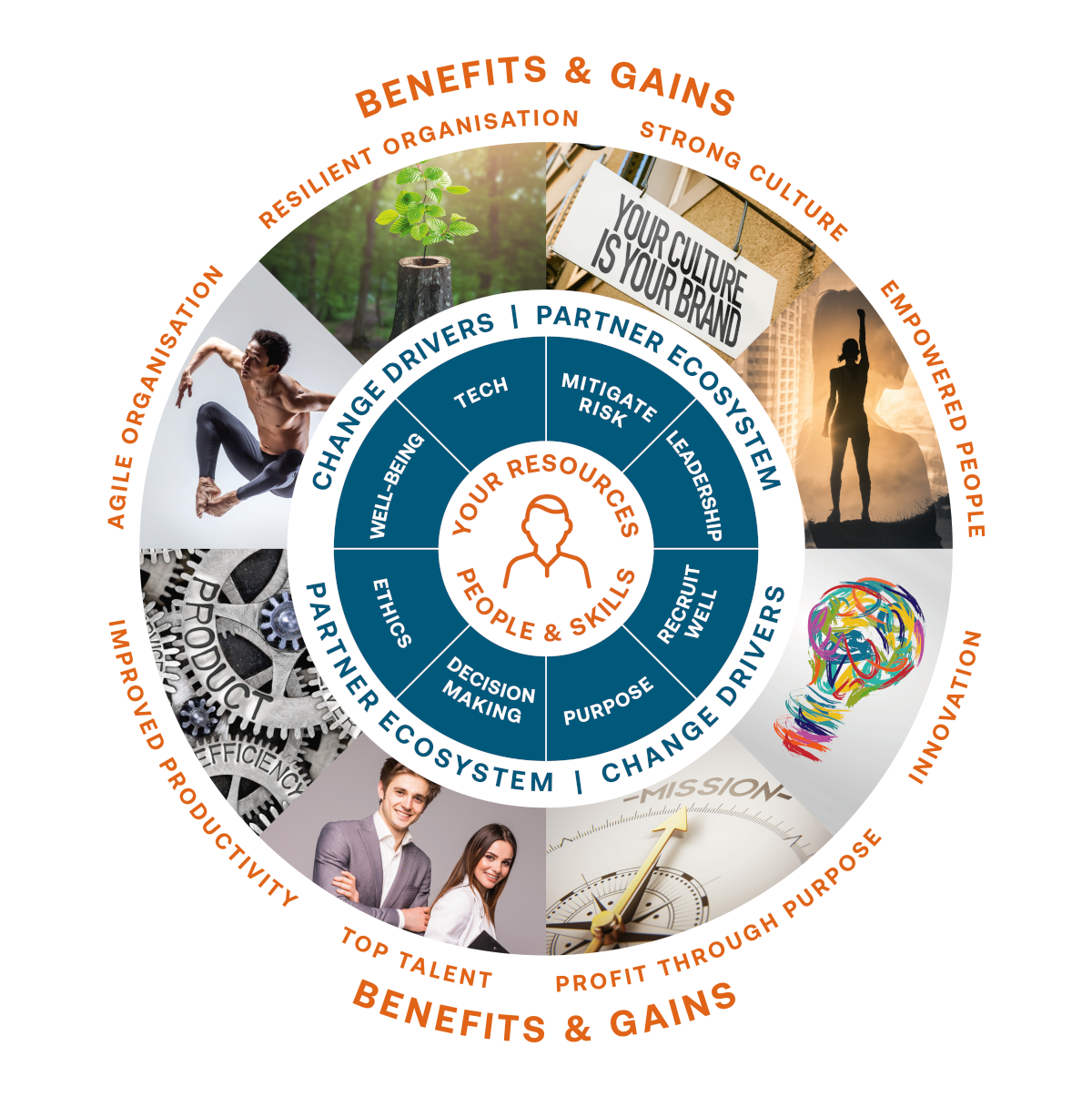 Meet some of our partners
Unearth's PROTECT framework offers a unique perspective on risk and keeps your people at the centre of your risk management strategy and allows you to reflect your entities identity, what you represent and your destination.
A common thread between Unearth and our selected partners, allows us to unite to provide both complementary and  joint offerings, through Unearth's PROTECT framework.
Here is your opportunity to learn a little more on some of partners.

Decision Thinking is a way of looking at the world through the lens of what decisions need to be made, in order to cause action.  When you adopt Decision Thinking, you don't see problems – you see decisions that need to be made, and a clear way to make them.
Catalyze are experts in applying Decision Thinking to complex problems and seemingly impossible scenarios.  Catalyze do this by designing, implementing and facilitating structured decision-making processes and programmes that are underpinned by the core principles of Decision Thinking.
Their work commonly falls into three categories: making decisions, assuring decision outcomes and building decision capability .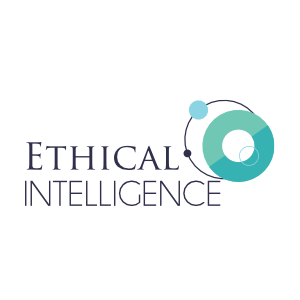 Ethical Intelligence advocates, supports and develops a leader's inner confidence, courage and wisdom.
It is often said that moral courage is more important than physical courage. Successful securing the trust of those who choose to follow us is principally dependent upon our courage to think, speak and act through the virtues of our character, and our competence to deliver results that bring benefits to ourselves and others. If we fail on either of these, we fail as a leader.
Being true to our inner moral compass and understanding the effect it has on others defines not only our leadership, but the legacy we leave when we move on to other pursuits.
It contributes substantially to our sense of meaning and purpose in all aspects of life and makes for a more productive and cohesive organisation.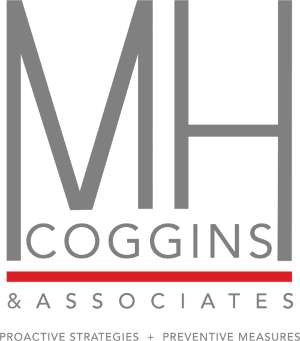 M. H. Coggins & Associates
M. H. Coggins & Associates is a security and management consulting firm specialising in the areas of violence prevention, threat assessment, fraud and insider threat prevention, law enforcement programs, organisation strategy, and change management.  
​
M. H. Coggins & Associates experience includes decades of first-hand protective intelligence, investigations, and protective research work for the United States Secret Service, placing us among the few who have elite, in-depth qualifications in the prevention of targeted violence and threat assessment.  Expertise in security assessments, policy, applied research, workforce programs, behavioural analysis, and law enforcement training.
M. H. COGGINS & ASSOCIATES
Hear from Margaret Coggins, the Founder of M. H. Coggins & Associates.
Learn more about Margaret's journey and experience when he spoke with Unearth's Founder, Lisa Sisson, during an episode of Unearth On New Perspective On Risk – The Podcast.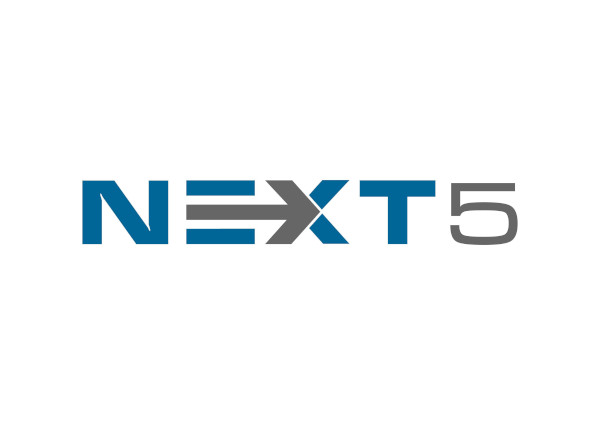 Next5 helps leading companies develop, acquire and protect the game-changing technologies of the future.  Their research provides a current and expert perspective on critical emerging technologies, global supply chains, and geo-political and economic factors that shape opportunities and risks.
Next5 has a strategic advisory practice which is grounded in The Next5 Technology Matrix. This analytical model tracks twelve emerging technology segments that will be the most important drivers of technical, economic, and national power in the next 5 years. The Matrix identifies trends, leaders, and break-through capabilities for the companies who embrace them— and illuminates the geo-political, supply chain, and cybersecurity risks they must anticipate.
NEXT5
Hear from Bryan Ware, the Founder of Next5.
Learn more about Bryan's journey and experience when he spoke with Unearth's Founder, Lisa Sisson, during an episode of Unearth On New Perspective On Risk – The Podcast.
Bryan and Lisa also spoke more specifically around the work Next5 are doing on a separate Podcast episode.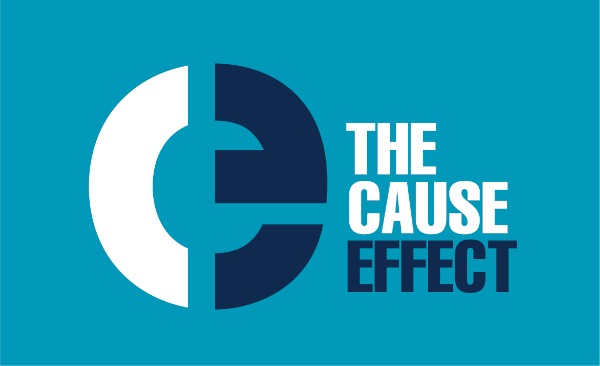 The Cause Effect help business leaders define, articulate and embed meaningful purpose into their organisations, in a way that drives scalable social impact and commercial success.

Profit through Purpose
The Cause Effect are for business leaders who want to build meaningful purpose into their organisations. Wheather just starting their purpose journey, or for those who want to build deeper and more actionable purpose into their organisations.  The ability to be guided and supported by trusted experts while on their path to purpose.