The Anonymous Series are real stories and real consequences, shared directly from the person.
During our last episode (episode 23) we introduced you to Anon, our first anonymous guest in our 'Anonymous Series', who has bravely shared their experience, their story as a senior executive within technology of a large Australian organisation and how the behaviour, decisions, and actions of a few had consequences on a whole team.
If you have not yet listened to episode 23 then we recommend doing so first. Anon's experience is an eye opener, though so many aspects of their story are all far too common.
In this episode we have the opportunity to hear from our guest panel and myself, on our insights and thoughts of Anon's experience, looking at both sides of the coin, risk and opportunity.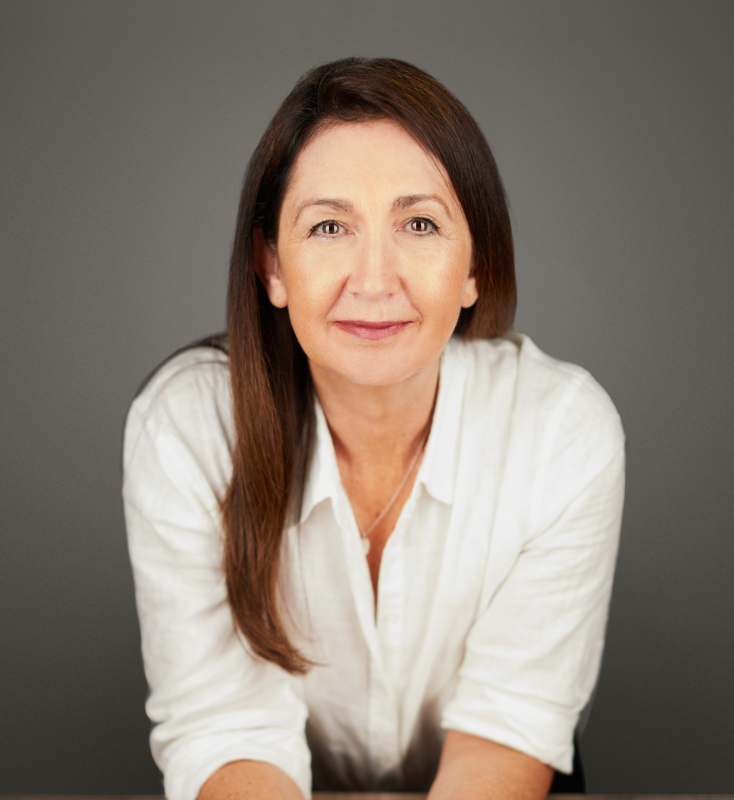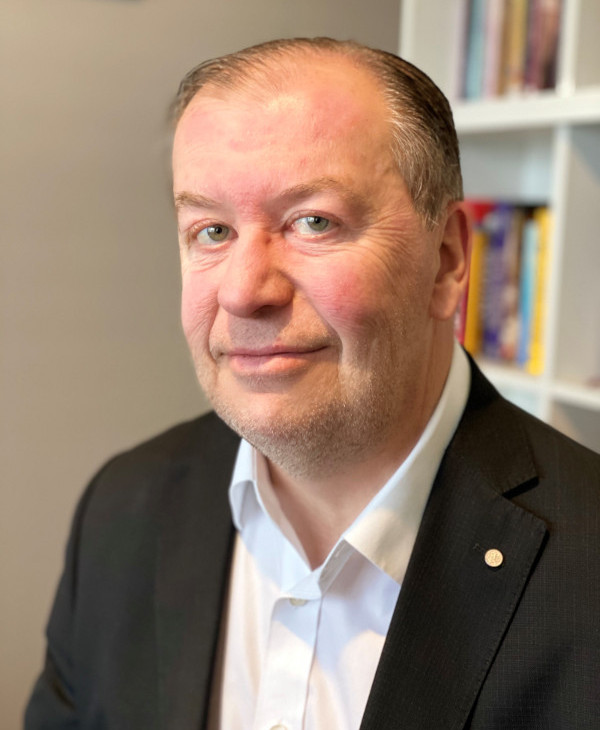 Our guest panel comprises of Carolyn Butler-Madden, author, speaker, Founder and "Chief Purpose Activist" at her Purpose Consultancy, The Cause Effect. Carolyn helps business leaders define their Purpose and embed it into their business and brand to deliver meaningful social impact and competitive advantage.
And Dr Mark Crosweller AFSM, the Founder and Director of Ethical Intelligence, where Mark works with organisations and leaders to inspire their confidence and their competence in aspects of ethics which are inherently existent in their people.
The experience Anon shared, highlights a number of challenges, risks, missed opportunities, and the importance of people, at all levels of the business. It is never a good sign to hear of an executive showing leadership through fear verses leadership through a shared vision. It is even more concerning when employees (including executives) raise concerns, only to find what appears to be deaf ears and a CEO only hearing what they wanted to hear.
What compounded Anon's experience was the internal processes for raising issues and concerns of poor behaviour failed, so executives and employees could not raise legitimate concerns and their only option appeared to be the 'Whistle-blower' line to raise their concerns for Board's visibility and then ability to investigate.
The thoughts and insights from my guest panel, Carolyn and Mark, are filled with incredibly valuable points and perspectives, which we have only captured just a handful, including:
– A central theme being 'trust'.
In what appeared to be a lack of trust by the CEO of Anon in their judgement and concerns relating to the appointment of the new Program Director; and
The senior executives were aware and understood how the tech team felt about the person being appointed to this new Program Director role, and rather than trying to understand why, or see if there was any validity in the concerns, they were ignored by the CEO and other senior executives and pushed ahead, so they broke the trust of the tech team.
– How some people, including executives, tell themselves stories to justify their decisions, regardless that the evidence may contradict those decisions.
– Culture, one that disavows, denies, or ignores its vulnerability.
A simple way to look at vulnerability is it wants to get rid of any sense of risk, or anything that looks ugly or doesn't sound good, so let's ignore it. Yet, vulnerability is part of being human because it establishes the basis of relationality and trust.
– Selection criteria of a senior role appointment, how deep do organisations go to understand their candidates, their virtues, or their capacity to be more compassionate or to be more empathetic, or to be an active listener. Or their ability to be courageous or what it means to be truly trustworthy.
Or, are these attributes even important for the organisation to encourage within its culture?
– Fear and compliance being drivers within organisational cultures.
– The need for a 'safe zone' so your people's voices can be heard, allowing difficult and brave conversations to be tabled, encouraging concerns relating to risks, personal concerns and even opportunity can be shared, heard, and acknowledged, even actioned.
– How disengagement can lead to insider threat.
All this in just the first 15 minutes. Wait until you hear the rest. Invest the 30 minutes and check out this episode, you won't be disappointed.
If you have found value in the first two Anonymous episodes, then let me know what stood out for you. Or if you have been through an experience that others can learn from and would like to be part of an Anonymous series, then please feel free to contact me directly.
We will share another two part series with another anonymous person's story in the not too distant future, so keep an eye out.