Unearth Your
Risk
Pathway
Discovery Session
Welcome to Unearth. We're a risk consultancy that works with enterprise and government leaders to ensure the protection of their most valuable organisational assets. Our unique perspective on risk enables our clients to unearth their greatest defence against risk…their people.
Book your risk pathway discovery session
A one hour discovery session allowing you to explore a path to risk transformation for your organisation, department or team. This session can be conducted online.
Deliverables:
A safe zone to confidentially share your current status, challenges and issues
A discussion of the potential pathways to risk transformation
Post-meeting recommendations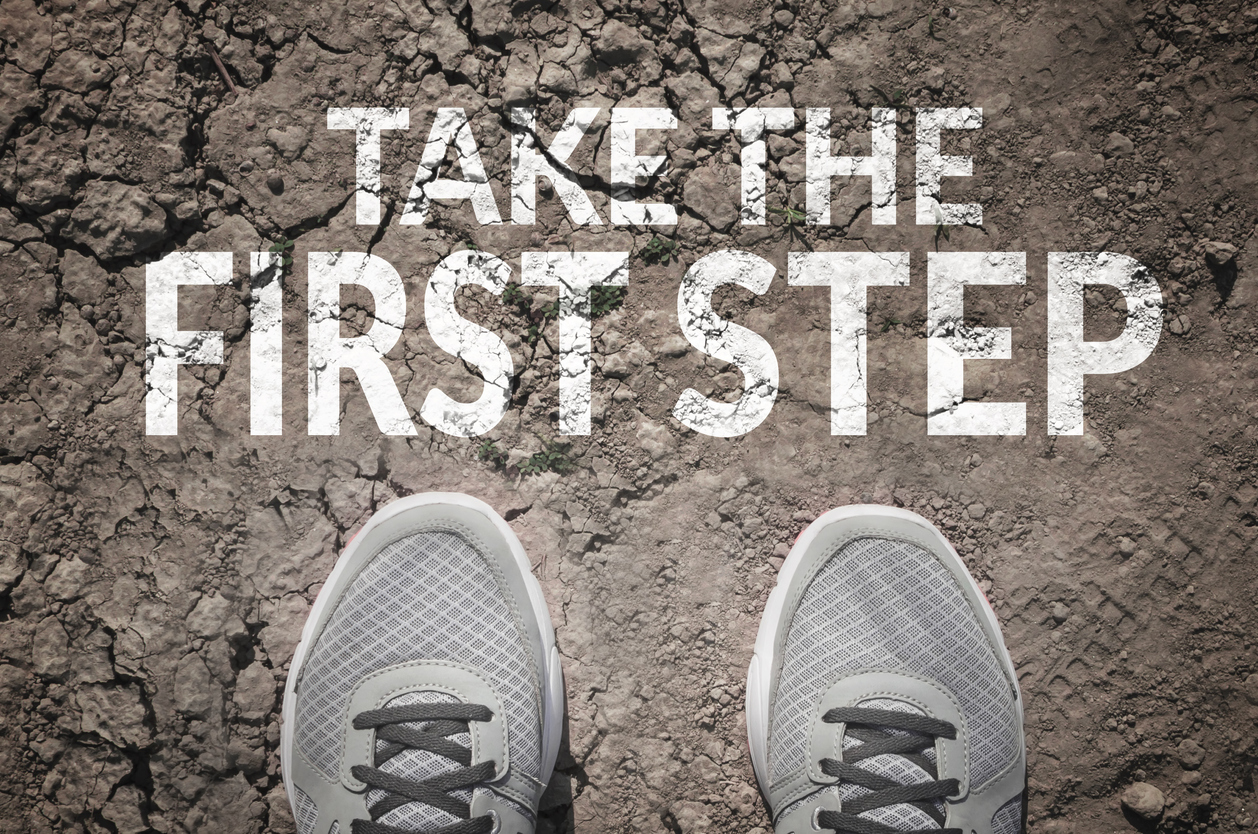 Book your discovery session today