Unearth Technologies attended the inaugural RSA® Conference Asia Pacific 2013 held at the Marina Bay Sands, Singapore, on June 5 – 6 with the theme "Security in Knowledge – Mastering data. Securing the world."
RSA Conferences have a strong reputation since 1991 when it provided an opportunity for cryptographers to come together and share knowledge and advancements that were being made in the internet security sector.  Over the years the RSA Conference brand has transformed and globally recognised as one of the major security conferences on the annual security calendar.
Our dependency on technology continues to grow as do the security threats grow in frequency and sophistication. The conference provided an opportunity to listen to speakers and experts on a range of security topics under five headings:
Cybercrime and Law Enforcement
Mobile Security
Security Infrastructure
Cloud Security
Data and Application Security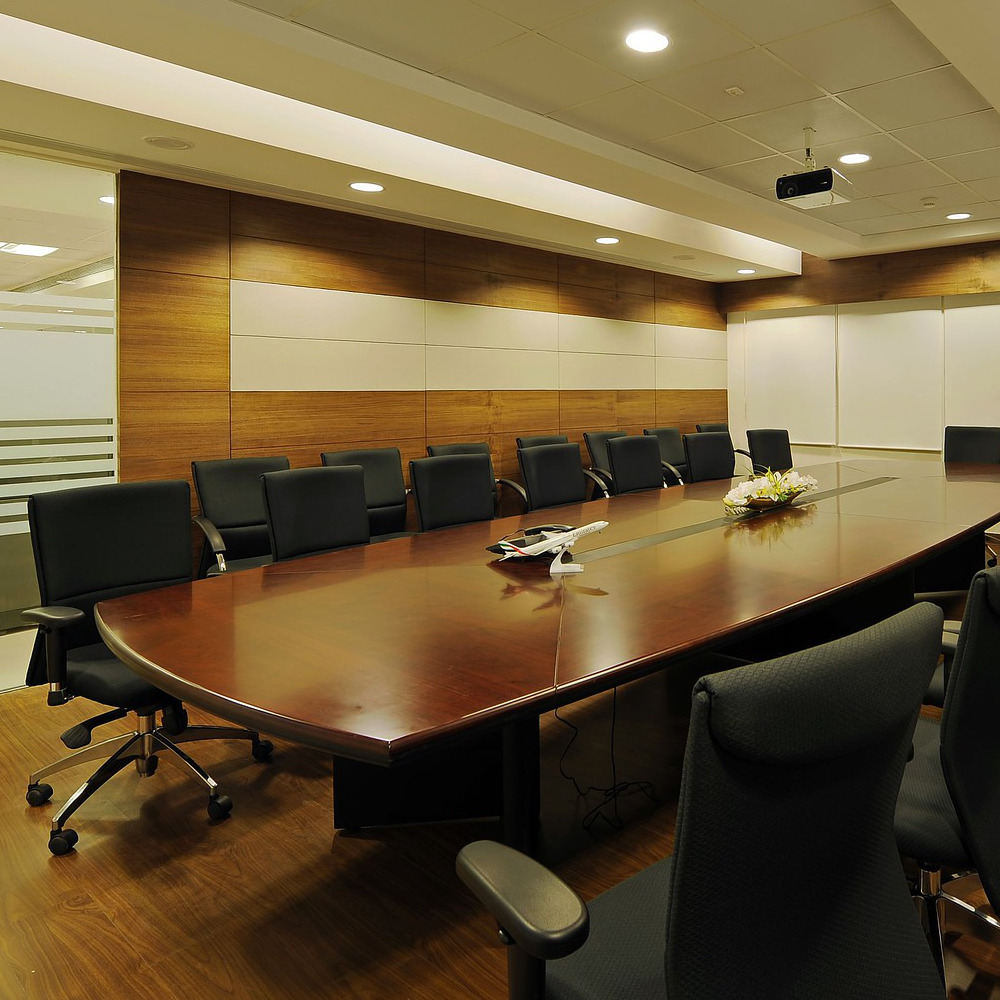 There were over 1,700 attendees from numerous countries throughout the Asia Pacific region.
The impact of technology-based crimes can have a major effect on an organisation's brand, not to mention the cost and impact on people's lives. Whether internal or external based threats, the search to find technologies and methodologies to assist in moving beyond a responsive reaction to a proactive defence are important.
Unearth enjoys the opportunity to participate in these types of events to hear Customers' challenges and also how they use current technology capabilities available to them. That knowledge in combination with determining what capabilities are currently available within Australia and New Zealand, assist Unearth in focusing on technology capabilities that can complement, enhance and reduce technology limitations that are impacting customers.