Unprecedented: 

Does size matter?
In my last blog I posed the question "so what?" Today I ask it of that most populace and overused word; unprecedented. 
Within the 24 hours of starting this blog various media outlets have reported: 
unprecedented

 demand on hospital emergency departments, 

u

nprecedented

 shutdown of Rio in WA,

 

unprecedented

 support for community banks, 

 

unprecedented

 attacks of armyworms, 

 

unprecedented

 energy crunch in Europe, 

 

unprecedented

drama in the NBA and 

unprecedented

 demand on '000' in Victoria 

 
And all of this in unprecedented economic times…….so what? I am sure all of these have some form of precedent; it is the size that matters.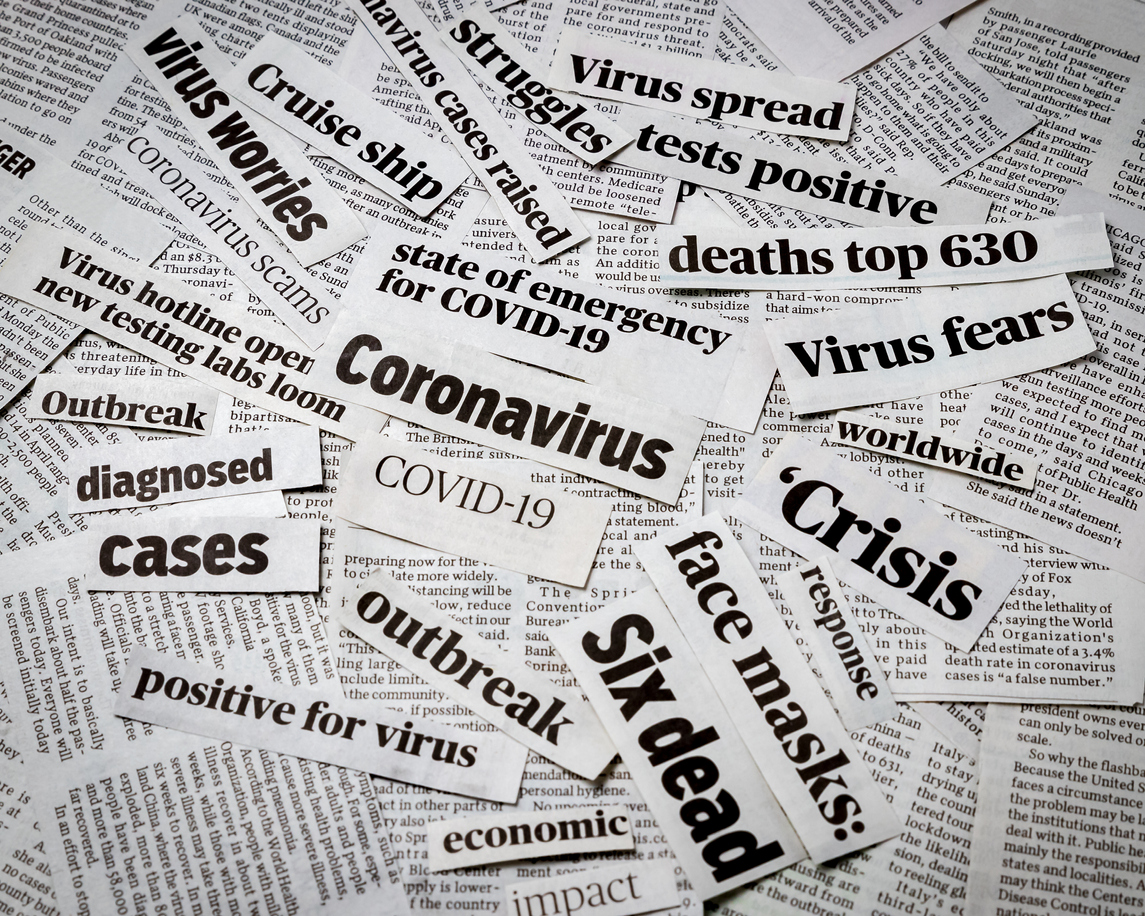 Something happening at an unprecedented scale is vastly different to it being unprecedented. Every year we watch announcements of unprecedented budgets announced by Governments, so what? Wouldn't we expect budget allocations to rise to keep pace with inflation and demand?
Think about COVID, pandemics are not new to the world or Australia.  In 1918, Spanish Flu killed 50 million people globally, 15,000 in Australia. So far, as of 28 October 2021, COVID has claimed 5 million globally and approximately 1700 in Australia, hardly unprecedented. However, the greater consequences of the pandemic are a quite different discussion.
The very luxuries, lifestyles and world environment that enabled the rapid spread of COVID also caused some of the greatest pain and costs. Spanish Flu and even Asian and Hong Kong Flu, all happened in an era before affordable, and accessible international travel. It was also an era when the travel industry was not as key to the overall economic wealth of the country and key regions.
So, size does matter but not in the way we think. It is not just the immediate impact of events but the long tentacles of consequence that need to be planned for. COVID has not been a health crisis but a crisis of society.  While the health impacts are shocking, the consequences have stretched across all aspects of society. Employment, education, transport, supply chains, construction, health infrastructure, manufacturing, hospitality, tourism, and energy sectors have all had to adapt.
In natural disasters the term failure of imagination has become common when planning has not identified or addressed very predictable consequences. While these things become obvious after events, the "benefit of 20/20 hindsight" should not be an excuse for not imagining what could happen. If we accept increasing frequency and severity, we should also accept the need for increased imagination and scenario testing. I.e., Asking the so what's?
Today, we live in a world with access to instant communications, the proliferation of 'Fake news,' social media that enables the organisation of ad-hoc civil unrest, and an inherent distrust in government and government messaging. Should we really have been surprised at the level of vaccine hesitation and mistrust? Why, in a society reliant on 'just in time' supply chains, were we surprised at stock shortages and the need for work arounds to ensure supply of key goods? Why were crisis talks with manufacturers, industrial bodies and immigration authorities needed to ensure the ability to harvest, transport, process and sell commodities? Simply because we had not imagined the size of the need.
Nor had we imagined the need for relief packages such as disaster relief payments for those quarantined, or the need for job seeker and job keeper which were all developed on the run.  State Governments border closures and local lockdowns were enacted within everchanging and inconsistent policy environments. Why? Because the size of need had not been imagined, planned, or tested.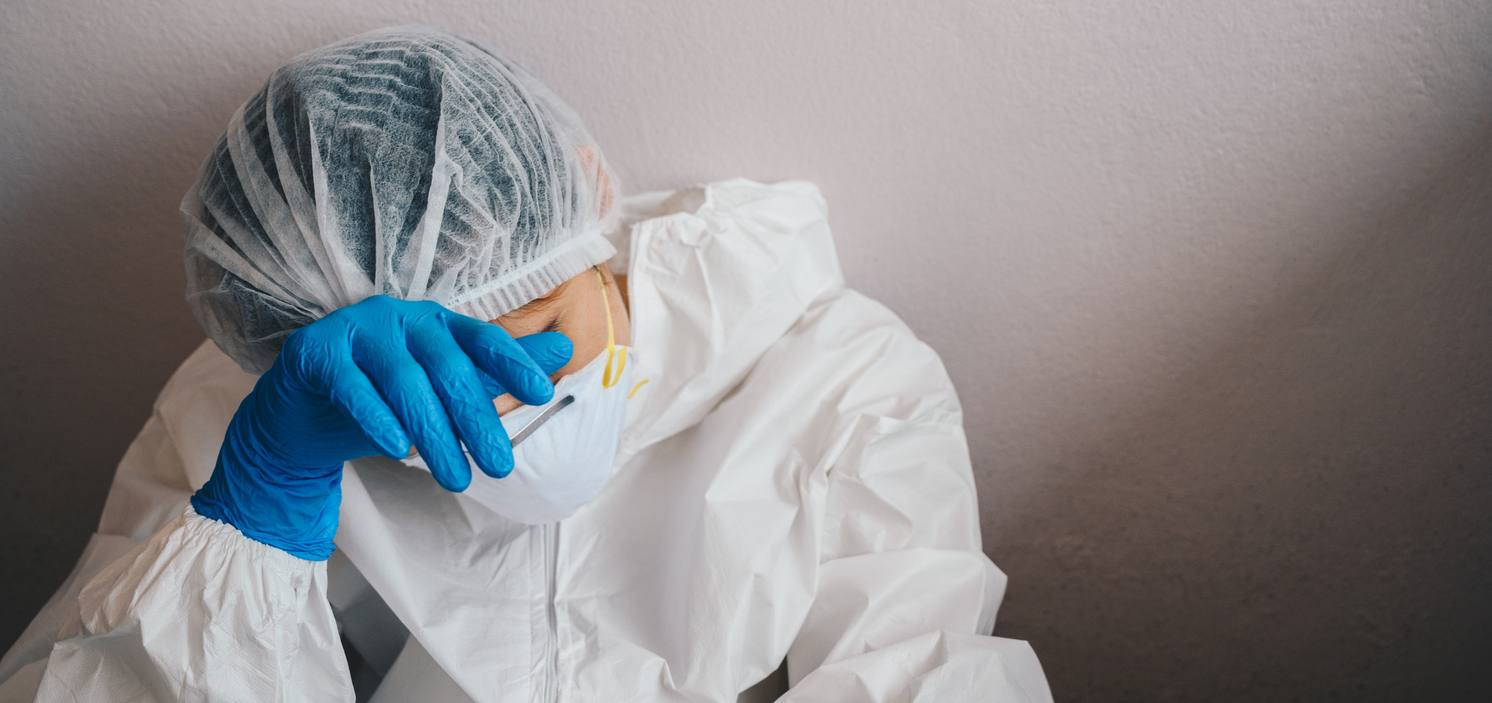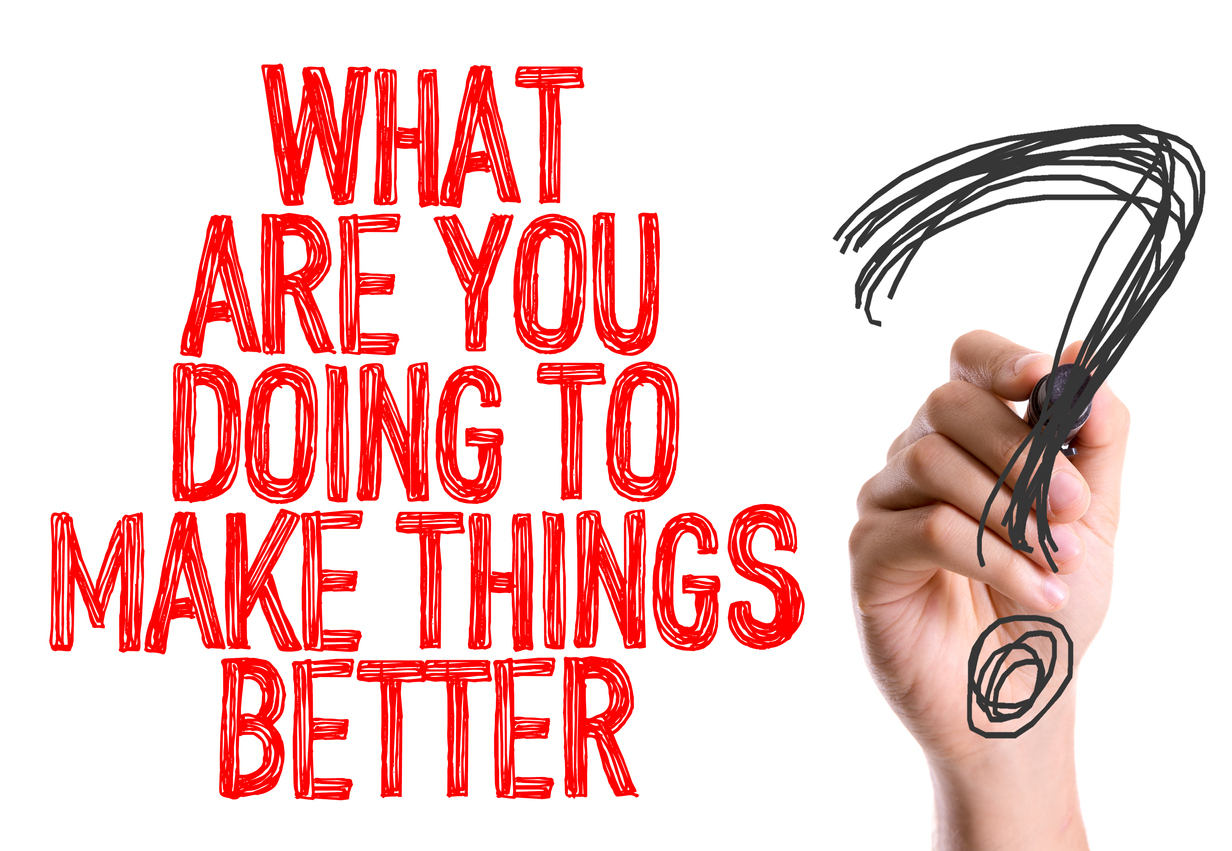 Future planning must go beyond the expected and the known and must focus on ALL the consequences, not just the immediate and obvious impacts.
As we accept that the unprecedented or unprecedented scale are not excuses, it follows the size of our preparation, planning and imagination also matters.
Today we plan for damage to telecommunication towers or power loss of a few days or even network outages for weeks. We need to imagine a world without electronic communication or internet access or email capability and think how we would support our communities to survive.
Size does matter. We need to grow our willingness to ask the tough questions, and imagine beyond what we know.
Disasters are not unpredictable just unpredicted:
'Failures of imagination' are no longer acceptable.
Failure to plan for the unprecedented will not be forgiven.
Failing to involve the community is failing the community.
Let us help you Unearth a greater imagination, a greater future and begin planning now: under blue skies.
Feel free to reach out, we would welcome hearing from you through hello@unearth.com.au
If you have found value in what we have shared, feel free to check out other blogs by the Unearth team and subscribe to our Newsletter.