Unearth Technologies attended the 2013 Pacific International Maritime Exposition at the Sydney Convention and Exhibition Centre from 7 to 9 October 2013.
As the only comprehensive international exhibition of its kind in the Indo-Asia-Pacific region, PACIFIC 2013  is a showcase for commercial maritime and naval defence industries to promote their capabilities to decision-makers from around the world.
Held on the waterfront of beautiful Sydney Harbour, the PACIFIC series builds on the highly successful biennial events held in Sydney since 2000.
The PACIFIC 2013 event was held in conjunction with the Royal Australian Navy's 'International Fleet Review' in October 2013. It commemorated the centenary of the first entry by the Royal Australian Navy fleet into Sydney Harbour.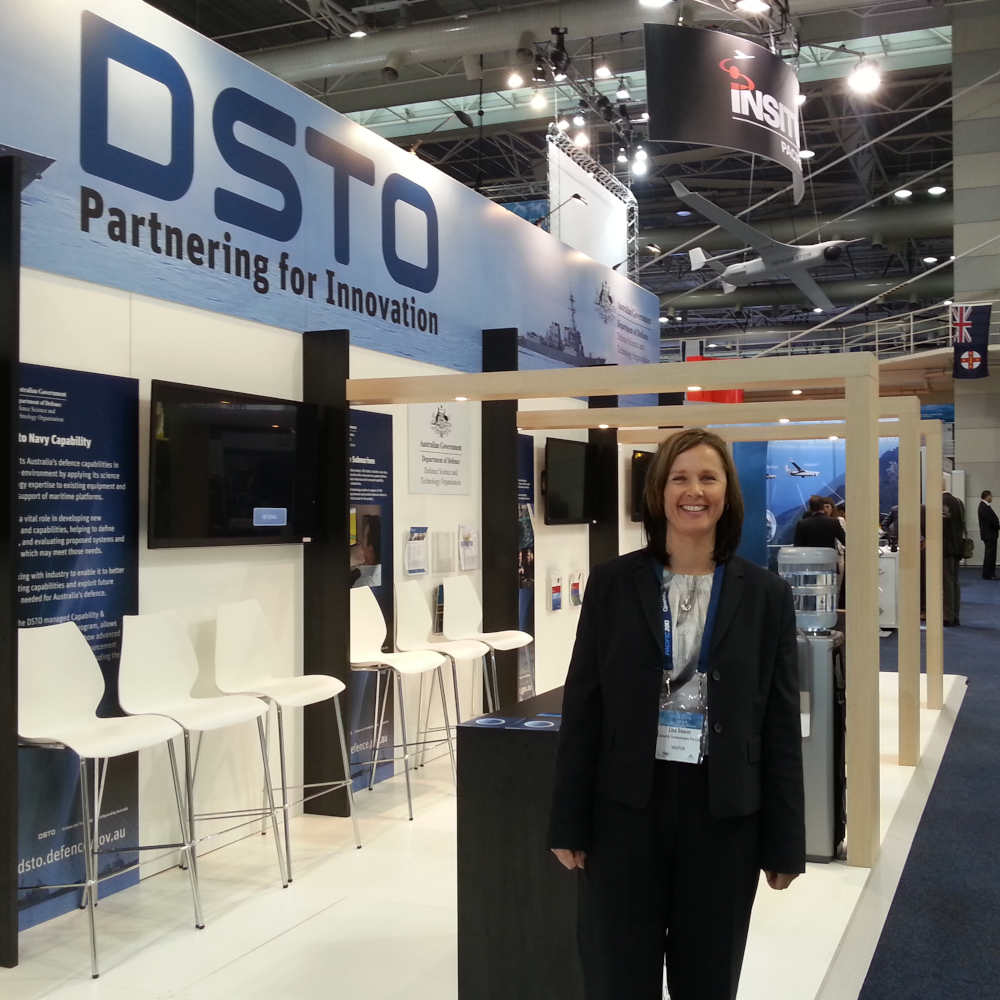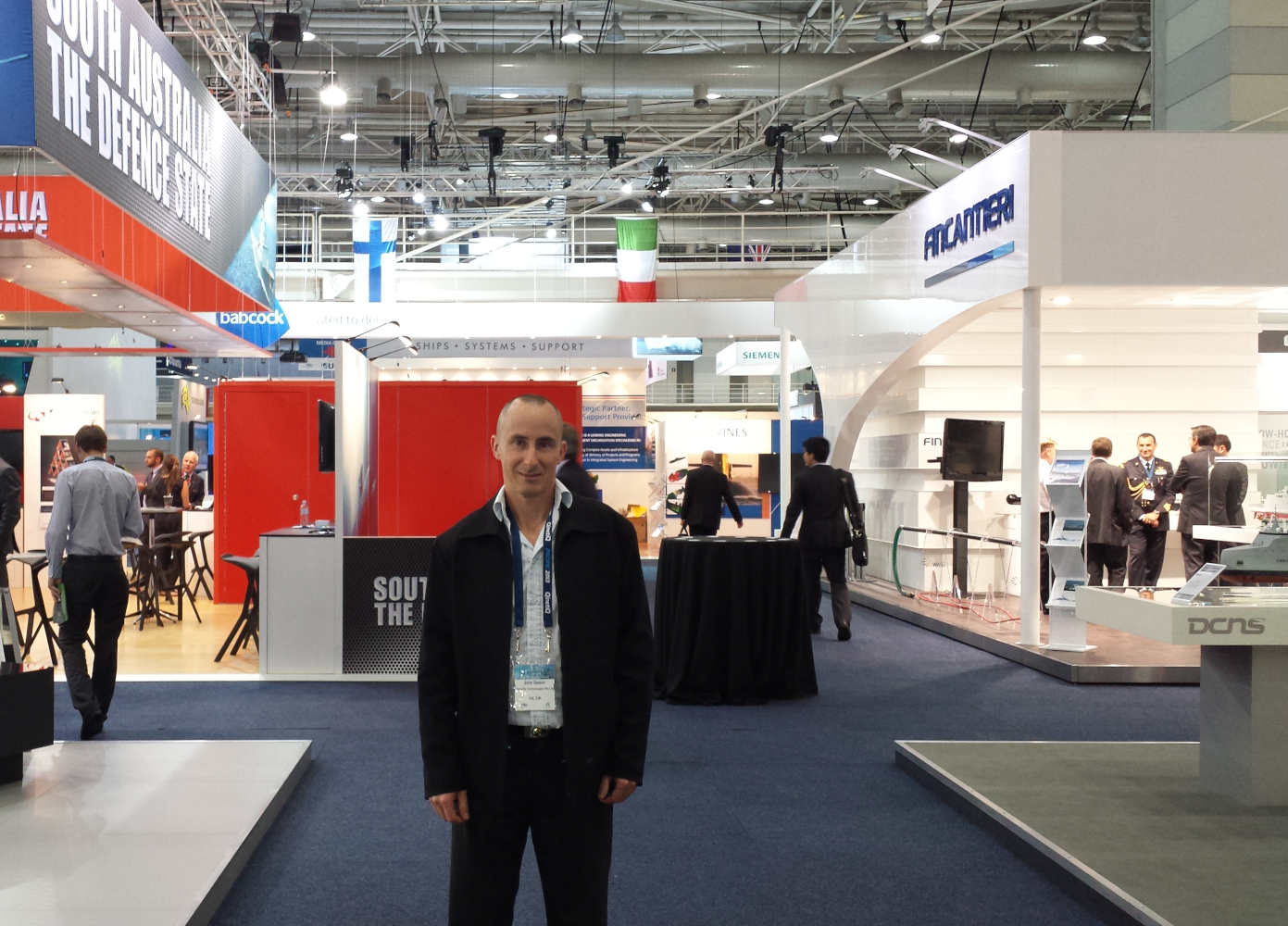 The PACIFIC events provide industry, government and defence professionals the opportunity to get across the broad spectrum of maritime affairs.
Unearth enjoys the opportunity to participate in these types of events to hear Customers' challenges and also how they use current technology capabilities available to them. That knowledge in combination with determining what capabilities are currently available within Australia, assist Unearth in focusing on technology capabilities that can complement, enhance and reduce technology limitations that are impacting customers.