Stay up to date with our most recent news and updates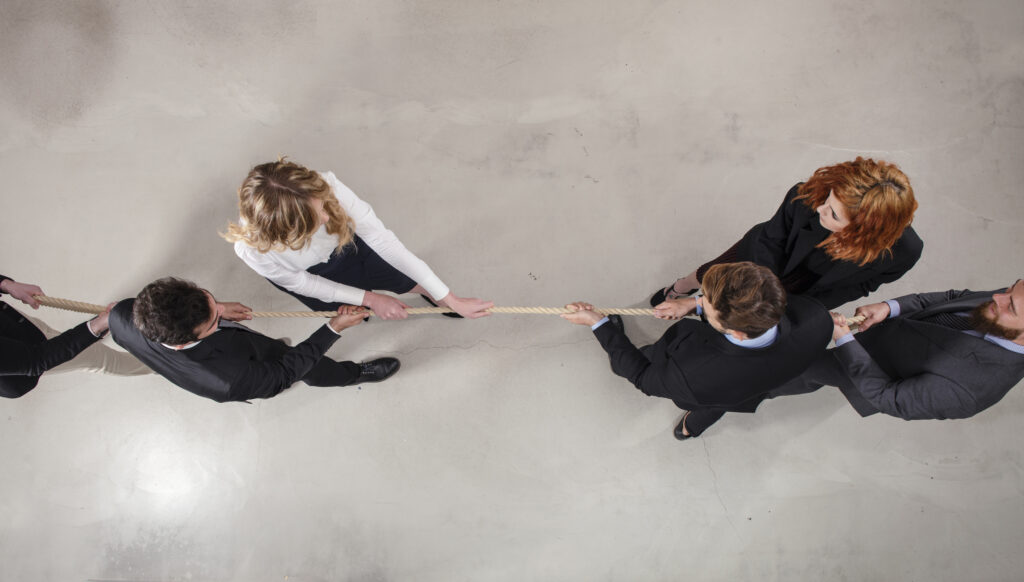 Internal fighting… who wins?
Dysfunction and division are the enemy. Dysfunction and division have become the expectation of governments on all sides of politics. We are seeing it once again today. And once again, we all lose as a result. Yet instead of just sadly shaking our heads with...